Free Reading & Math Tutoring from Scholar Squad Let's face it. COVID-19 has made everything challenging this year, especially learning. Reading Corps and Math Corps have launched a new initiative to help! Scholar Squad offers one-on-one, online tutoring for Minnesota students in PreK-8th grade, and it's easy to get started. Visit ScholarSquad.org to request help for your child. A literacy or math coach will be in touch to set up a time to learn more about your child and conduct a short screening. If the screening shows your child could use extra help to boost their skills, you'll be matched with a tutor who will provide one-on-one practice and support. Powered by AmeriCorps, tutoring is provided at no cost to families.

ISD 300 GARAGE SALE! 4/8/21 10AM-4PM & 4/9/21 8AM-2PM Elementary School Gym & Secondary School Media Center - or outside, weather permitting. Call 507-895-5051 for additional information. Follow this link to view items for sale:
https://docs.google.com/presentation/d/18bled3etjK2Mawtjk6jua0EVB_GA69KBlz7W8uvGTYA/edit?usp=sharing
On Thursday and Friday, April 8 and 9, La Crescent - Hokah Public School District will have a garage sale of old or outdated school furniture, equipment, and supplies. An incomplete list of items can be found on the District website with prices for the items listed. More may be added up to and on the day of the sale. The sale will take place at both the Elementary site and the Secondary site. All sales will be cash only and items are sold as-is with no expected or implied guarantees.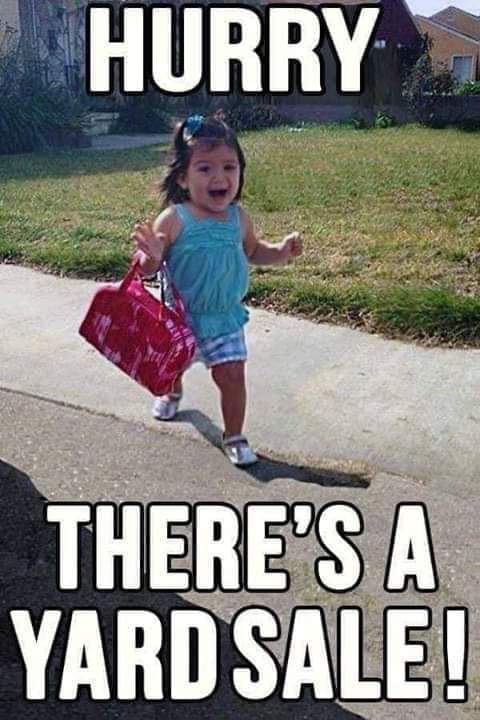 La Crescent-Hokah School Board Selects Eric Martinez as next Superintendent The La Crescent-Hokah School Board is proud to announce that Mr. Eric Martinez has been selected as the district's next superintendent effective July 1, 2021. Current Superintendent Kevin Cardille will be retiring on June 30, 2021. "We were pleased to work with the Minnesota School Board Association's Superintendent Search Program, utilizing their expertise in recruitment that ultimately attracted 15 qualified candidates. Using input from staff, administration, and community members to guide our decision making, the Board interviewed five candidates and then narrowed the field to two candidates. Mr. Eric Martinez emerged as the best fit for our district," said Board Chair Eric Morken. Chair Morken added, "There were several quotes from Mr. Martinez's interviews that stood out to me. They included, 'People don't perform well if they do not feel safe,' 'We need the best version of you,' and 'How can we work together to get staff and students where we need and want them to be?'" Mr. Martinez has served as a high school social studies teacher, an assistant high school principal, and has most recently served as the 4th-12th grade principal for Waubun-Ogema-White Earth Community Schools from 2012 until present. Mr. Martinez notes, "I am incredibly excited for this opportunity to grow with the La Crescent-Hokah Lancers. Creativity, critical thinking, collaboration, and communication are very important to me, and I am excited to learn about all of the opportunities for growth in the La Crescent-Hokah Public Schools. I look forward to serving in such a great community." The La Crescent-Hokah Board of Education approved the contract for Mr. Martinez at the April 6, 2021 special meeting.

Prom - May 1st at the Event Center - Prom tickets are now on sale during lunch in the cafeteria - Tickets are $20 - Sign up for the Grand March when you buy your ticket!



Two finalists selected for La Crescent-Hokah superintendent position La Crescent, MN— The La Crescent-Hokah School Board has selected two finalists to return for a second interview for the school district's superintendent position. The finalists are: ■ Eric Martinez, Principal, Waubun-Omega-White Earth School District, Waubun, MN ■ Mary Morem, Principal, Triton Public Schools, Dodge Center, MN The finalists were selected from a pool of fifteen applicants based on criteria established by the school board. Five applicants were interviewed last week. The school board has scheduled interviews for the finalists beginning at 5:00 pm, on March 30th, 2021. All interviews will be held via Zoom. Please contact Brittney Eyman at
brittney.eyman@isd300.k12.mn.us
for the Zoom link.

Six semi-finalists selected for La Crescent-Hokah Public School superintendent position. La Crescent, MN — The La Crescent-Hokah School Board has selected six semi-finalists to interview for the school district's superintendent vacancy. The semi-finalists were chosen from a pool of 15 applicants and selected based on hiring criteria established by the School Board. The interviewees are: • Jeremy Frie • Mary Morem • Craig Mueller • Sarah Knudsen • Eric Martinez • Todd Felhofer The school board has scheduled interviews for the semi-finalists beginning at 5:00 pm on March 25, 2021 and continuing through March 26, 2021. All interviews will be held via Zoom. Please contact Brittney Eyman at
brittney.eyman@isd300.k12.mn.us
for the Zoom link.

Please contact the District Office for additional information at 507-895-5051.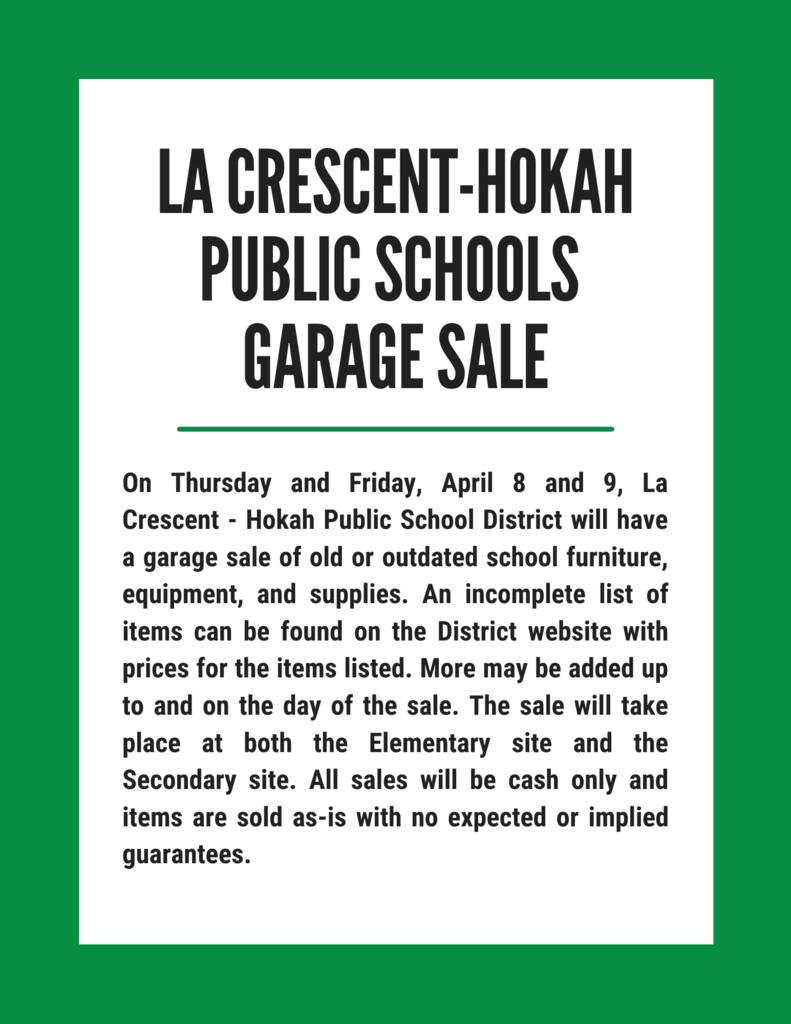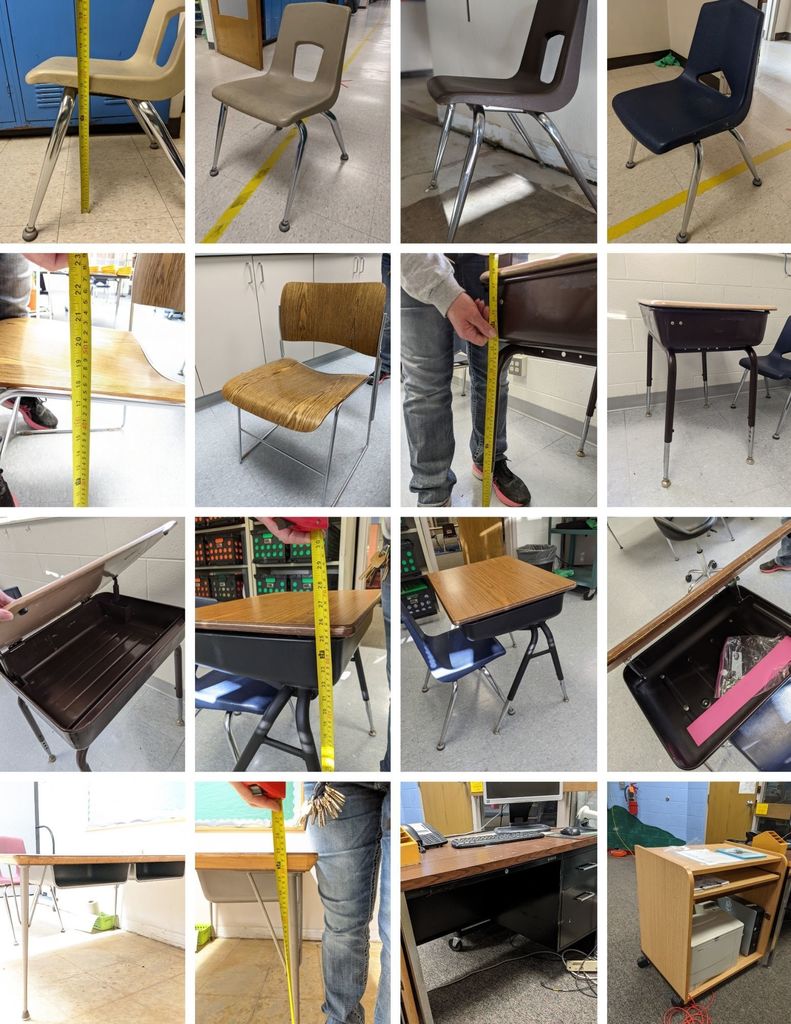 Happy St. Patrick's Day from Ms. Stumpf's 1st grade class! We tried to trap Lucky but were unsuccessful and he left a giant mess in our classroom!!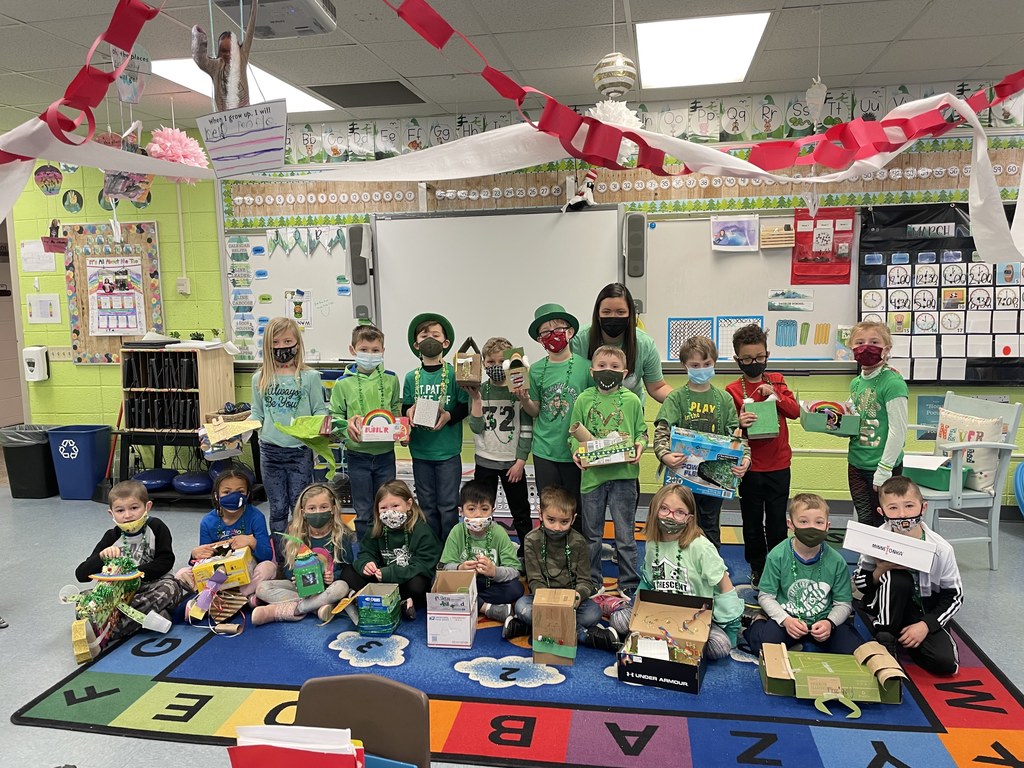 On Monday, March 15, the top 9 students from the La Crescent-Hokah High School Math Team competed in the 37th annual State Math League Tournament. The day's events were all held virtually and included the Math Bowl (a fast paced competition of the top 10 math league students in the state of MN), individual events, and a team event. At the end of the competition, La Crescent students placed 6th out of the 11 teams in Class A! Congratulations on an incredible finish Mathletes!!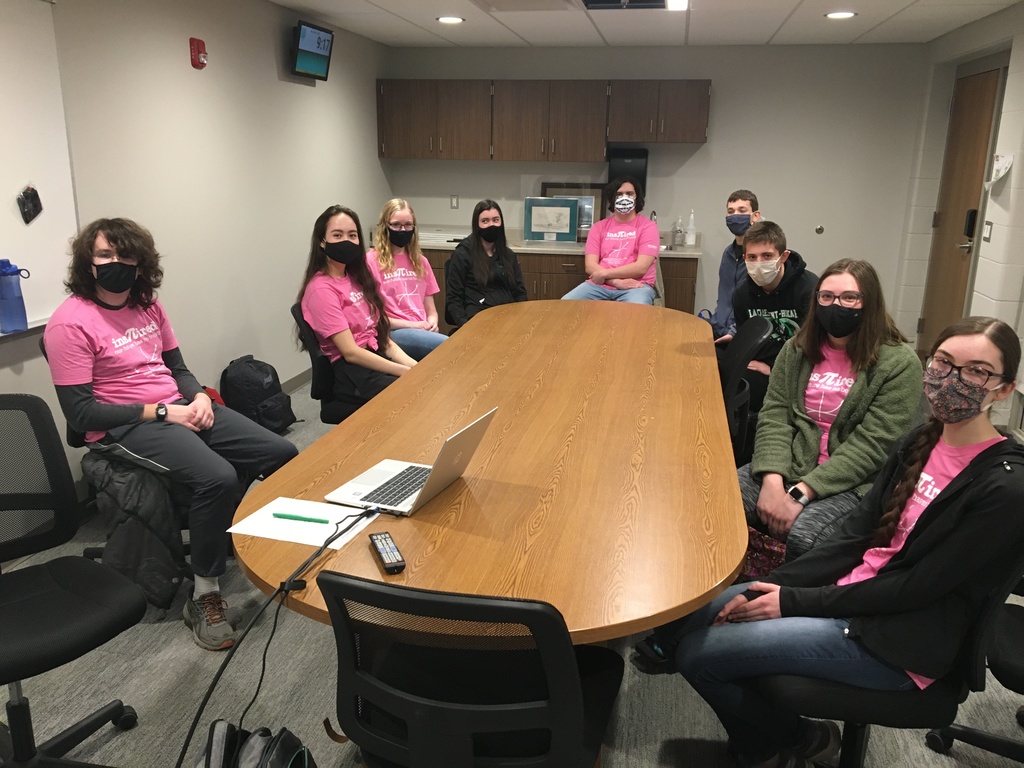 The robotics team moved into their new space on Saturday; they still have a lot of organizing to do but are excited about the new room!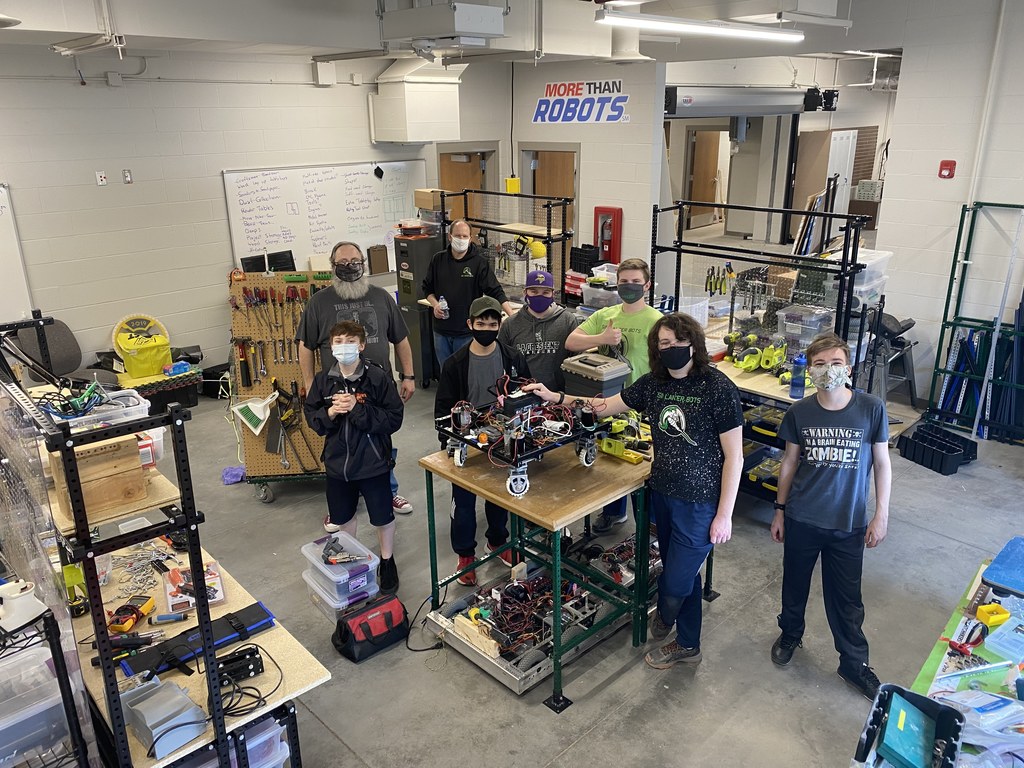 Check out some of our student artwork! Great job, students!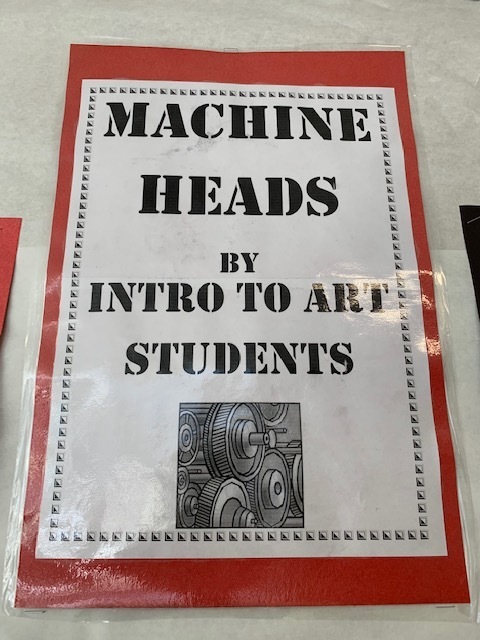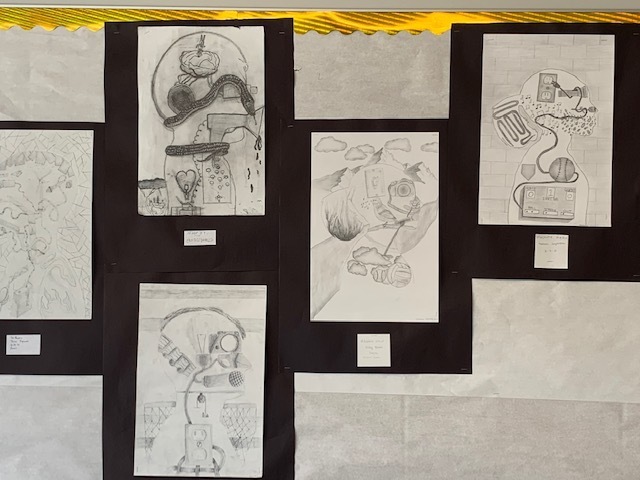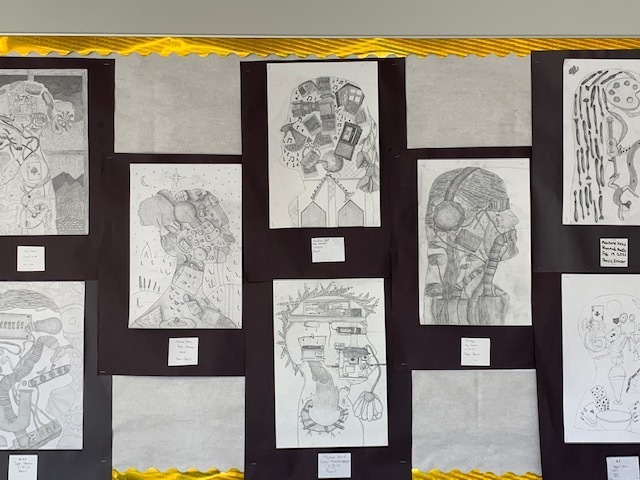 The School Nutrition Department is continuing to offer the option to order school meals for virtual learning days only. Beginning Monday, March 15th, 5th-12th grade students will all be transitioned to in-person learning on Monday, Tuesday, Thursday, and Friday. Wednesdays will continue to be a distance learning day from 8AM - Noon. Meals will be available at school for students on in-person learning days. You will have the option to order a 1-day meal pack for Wednesday. These meal packs will be given out on Tuesday at the end of the day (handout is from 2:50PM - 3:15PM at the Fine Arts Entrance). Meals may also be ordered for a daily pick-up from 1:00PM-2:00PM at the HS Dock for any student who has opted to remain distance learning for the duration of the school year. If you would like to place an order for the week of 3/15 - 3/19, please fill out this order form.
https://lacrosse.co1.qualtrics.com/jfe/form/SV_9Y9hCG0Qp8GLIF0
Orders must be submitted by NOON ON WEDNESDAY, MARCH 10th. A preorder is required! *Meal Pack Prices: FREE! COVID CASE IN HOUSEHOLD: If anyone in your household is ill, has been exposed to someone who has tested positive to COVID-19 and/or has tested positive themselves for COVID-19, please contact the School Nutrition Department to notify and receive further instruction regarding meals distribution. Thank you for helping keep the Nutrition Team safe during this time!

MS students and parents: Just a reminder that this Friday, 7th and 8th graders will not have classes as it will be a planning day for that staff. Grades 5 and 6 will run the regular schedule in the building that day. The next week all grades 5-8 will run regular schedules in the building on M,T,Th, and F. On Wednesday all grades will run a virtual schedule. See here.
https://docs.google.com/document/d/1hnKZIrSjGPBDDprJcT38LuxIlt4vUMxSII4oEH-fLaQ/edit
Please be advised that there will be no hybrid schedules while we are now all in school. If you choose to remain a distance learner you do not have to do anything. If you are switching to distance learning please notify us by 3:00 pm today. We are looking forward to having everyone in the building and doing it safely! Thanks. Steve Smith 5-12 Principal

Congratulations to the Culinary Arts Class Cupcake Wars winners, Chef Jurgerson and Chef Bauer! The theme for their cupcakes was Valentine Day . The winning team made chocolate, strawberry cupcakes.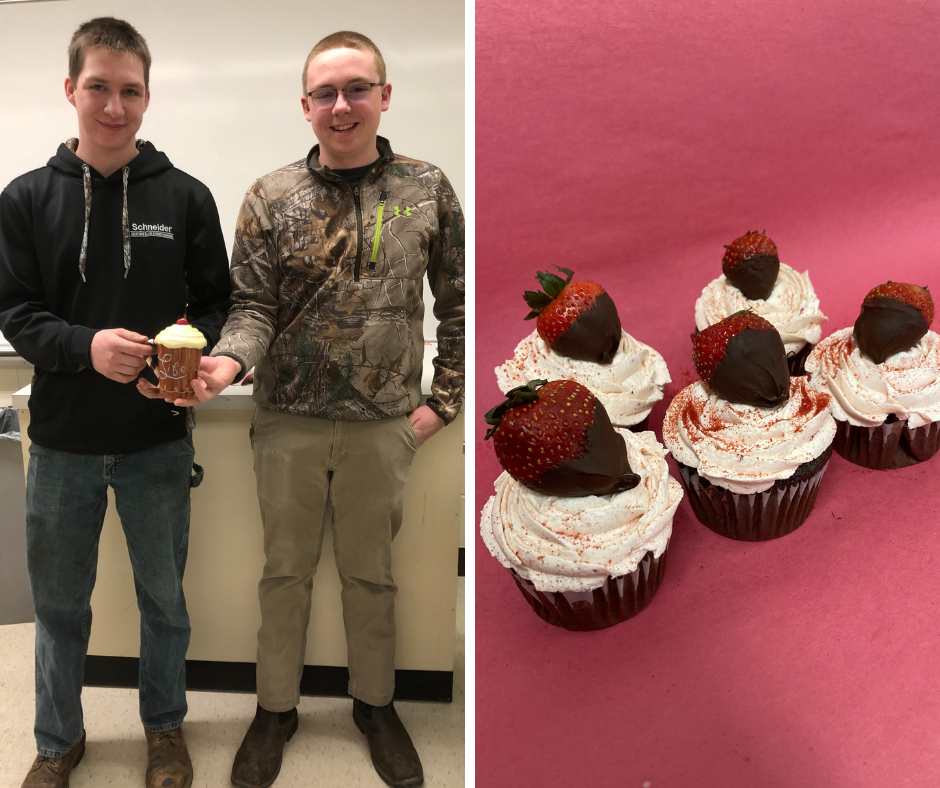 March Learning Model Transition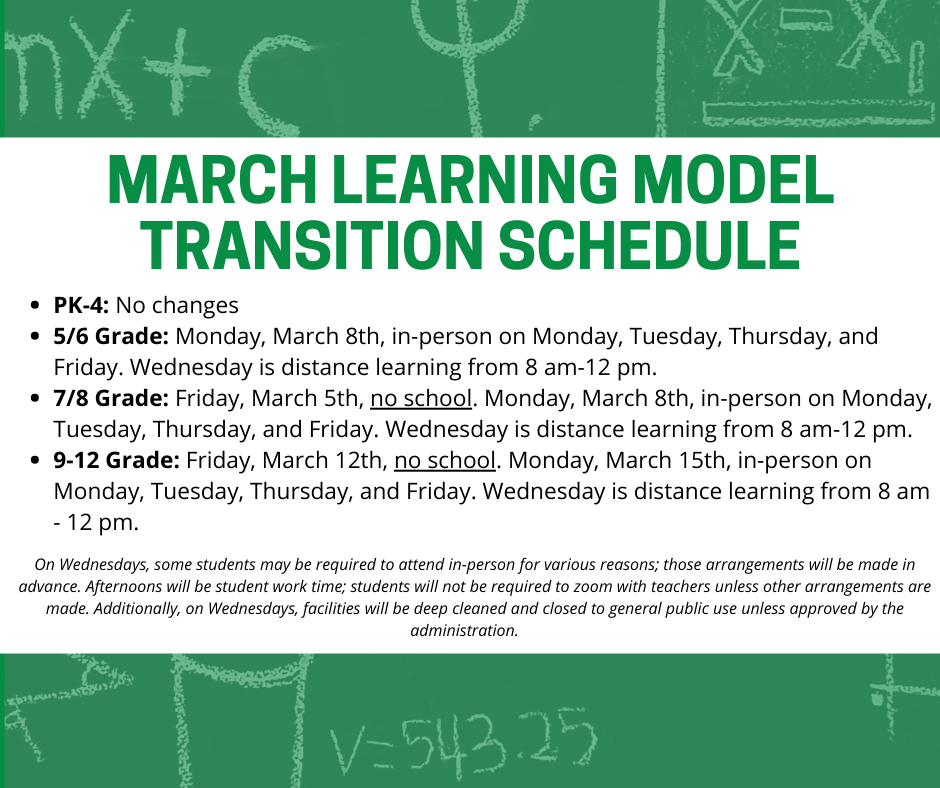 La Crescent-Hokah students benefit every day from the leadership and vision of our school board members. February 22-26 is Minnesota School Board Recognition Week, so please take time to thank these dedicated school leaders. School board members devote hours of their time each week to provide leadership for our school district! #CelebrateSchoolBoards @mnmsba #CelebrateMNSchoolBoards

Last Monday, the Math Team took 1st place in the final meet of the season, which resulted in a tie with PEM for 1st in our section. Our top 8 team members will be competing in the Math League State Competition on March 15! Our entire season was held virtually, and the state meet will be held virtually as well.