Mr. Thomas's 7th grade advisory showing their Lancer spirit by wearing Lancer gear or green today.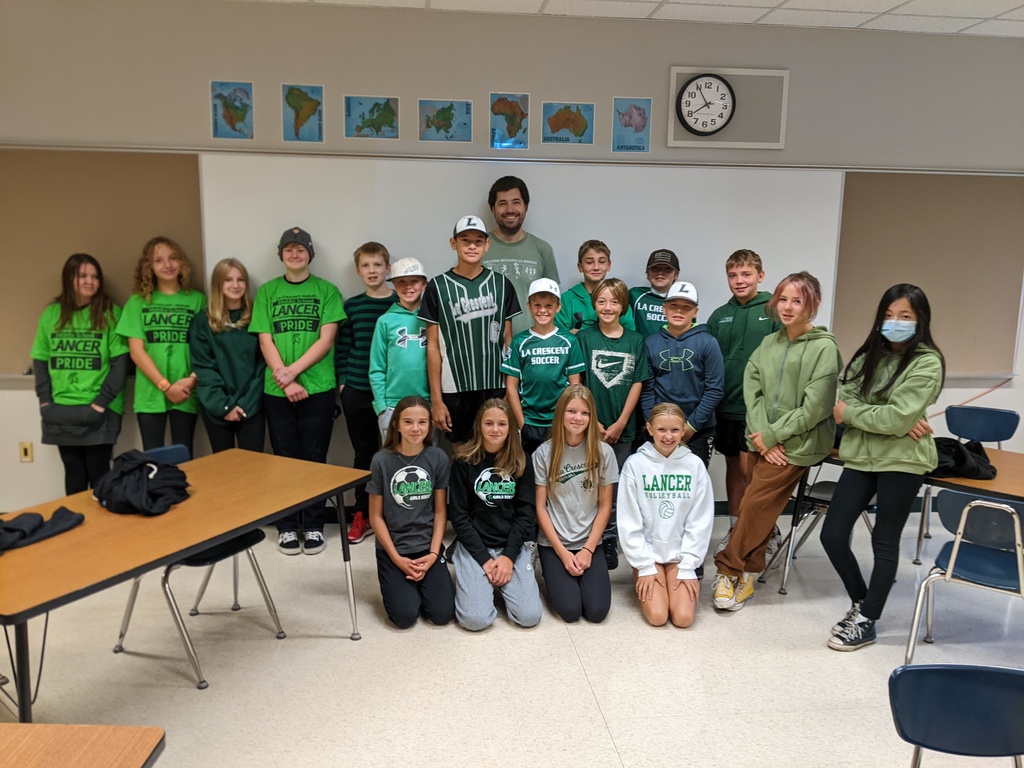 Hello Lancer High School Families! This Thursday is our first parent event of the school year for the High School. We would love to have you join us for a chance to be in the building and take on the role of your student! You will have the opportunity to follow your student's schedule and have 'class' with each of their teachers. There will also be a chance to receive building tours and see the recently renovated parts of our building. Student attendance is optional. Check out the link below for more details:
https://tinyurl.com/mryntaht
We look forward to welcoming you into the building on Thursday! Go Lancers!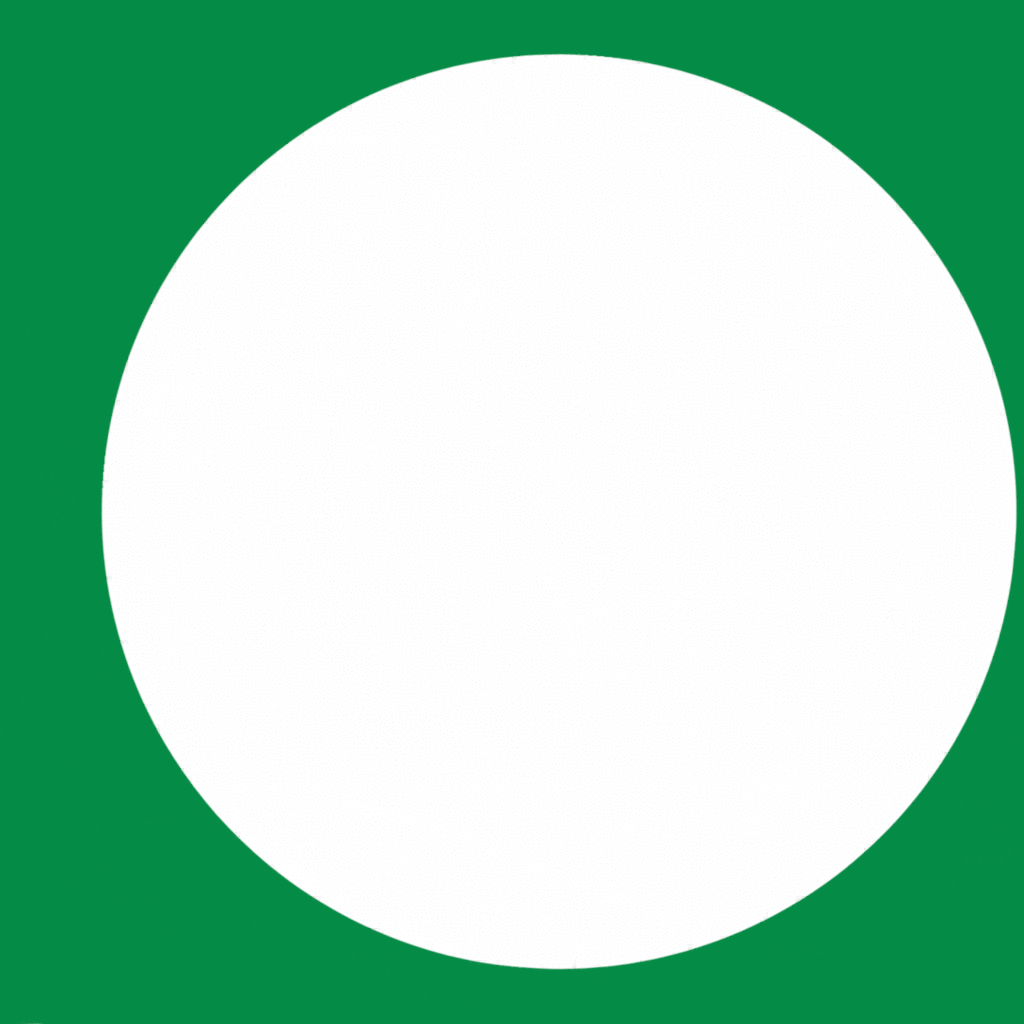 Have a great 2022/23 school year, Lancers!


The La Crescent-Hokah School District and Community Education office is closed today, September 5th, in observance of Labor Day.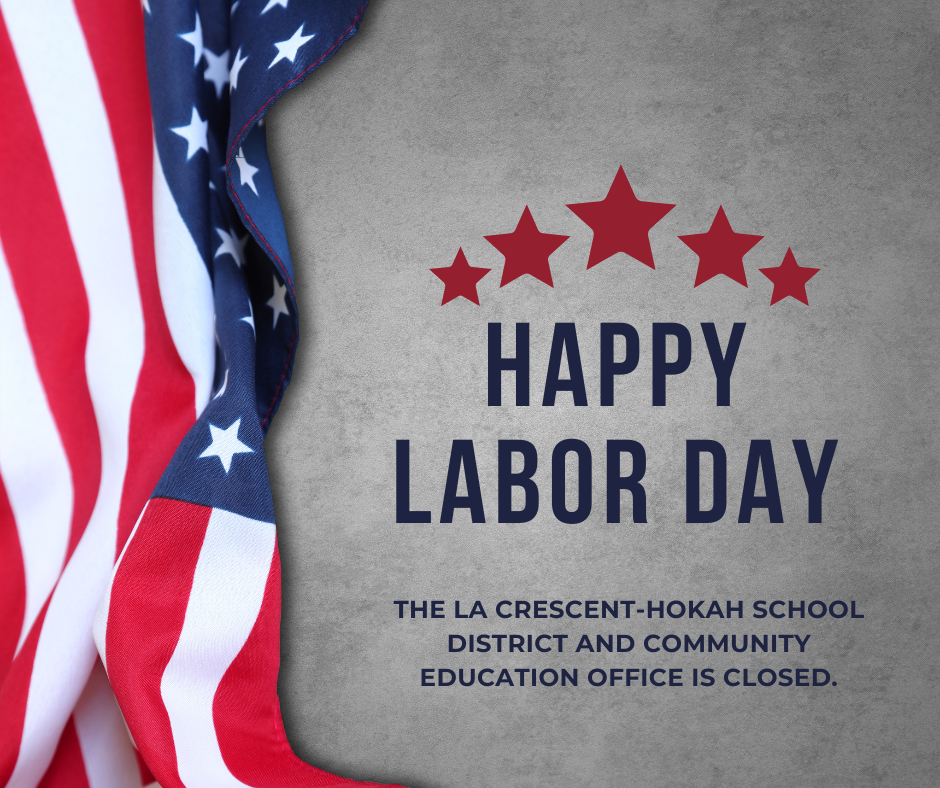 Who is ready for the 2022-23 school year?!?! The La Crescent-Hokah 5th grade team is - they even got matches t-shirts!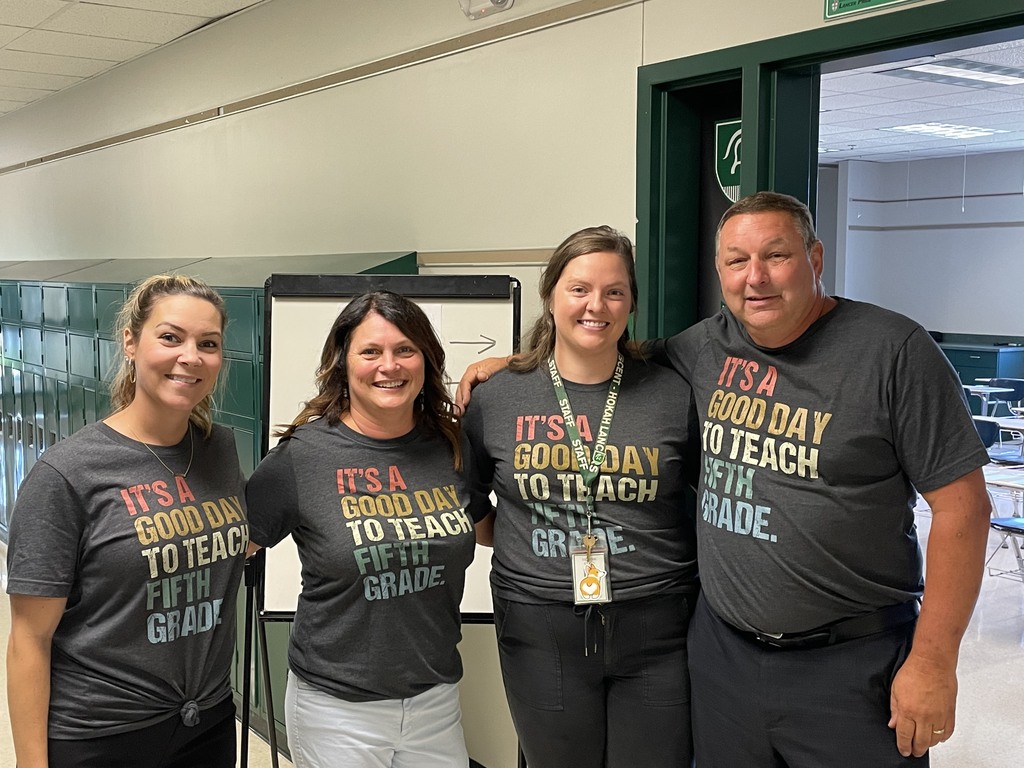 Middle School & High School students - Class schedules are now available via Infinite Campus! Log in to take a look. Please keep in mind that we may need to change your schedule between now and the start of the school year as we work on balancing class sizes and making the final adjustments. We are also still adjusting the schedules of students with an IEP to best meet their needs. Have a great day! Mr Mallicoat & Mr Feldman

Don't forget - there are changes to school meals this year! Check out this video for a brief update:
https://vimeo.com/742305638
There are several ways to complete the Educational Benefits Application, one being through the parent portal and clicking more at the bottom left menu or filling out an application, which can be retrieved online at
https://www.isd300.k12.mn.us/page/school-nutrition
.

Parents, get to know our high school at our Freshman and New Student Parent Night, held in our school auditorium from 7pm-8pm. Hope to see you there!


22-23 Activity Passes are available for purchase on Infinite Campus. You will find them in School Store under high school, tickets, 22-23 activity passes. We only collect fees for JV and Varsity home games, so they are not located in the middle school store. Middle School parents can purchase activity passes at the school office or home games. Reminder activity passes are not valid for playoff games. Family=$150 Single Adult=$65 Single Child=$35 Seniors over the age of 65=$35

Homecoming events will take place the week of September 19-23 with the semi-formal dance on Saturday night, September 24. Homecoming T-shirts (short or long-sleeved) may be ordered at the following link:
https://thorsongraphics.tuosystems.com/stores/lancerhoco2022
. All orders are due by midnight on September 7.

Hello Parents and Guardians, Chromebooks did not come in until late yesterday. We are in the process of setting them up today and tomorrow. So, we are requesting parents to come in Monday or later to pick up chromebooks at the regularly scheduled time (12pm - 5pm). Thanks for your cooperation!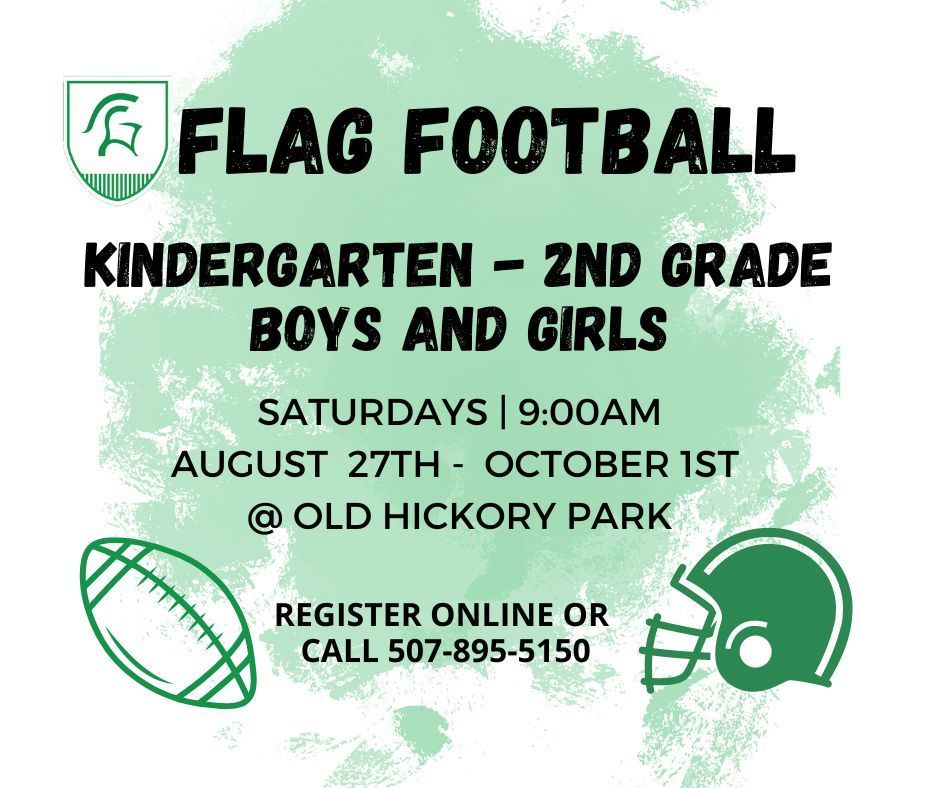 The filing period for School Board Member Candidacy will close on August 16th. Filing is $2, and you can file at the District Office, 703 S 11th St. Call 507-895-5051 for additional information.
📣Calling All Artists! Our 5th Annual Chalkfest registration is open. What is Chalkfest? The La Crescent-Hokah High School / Middle School campus has large sidewalks running around the perimeter, where registered artists of all ages and abilities can create elaborate, large-scale chalk artwork. Chalkfest is held on Saturday, September 17th. Artists can check in starting at 6:45am. Judging is at 4:00pm and Winners of the various categories will be announced around 4:30pm. Participants must pre-register to reserve a spot. Registration fee of $29. If you are interested Register today online:
https://lcps.cr3.rschooltoday.com/public/viewmyaccount
Or call the Community Education office at 507-895-5150.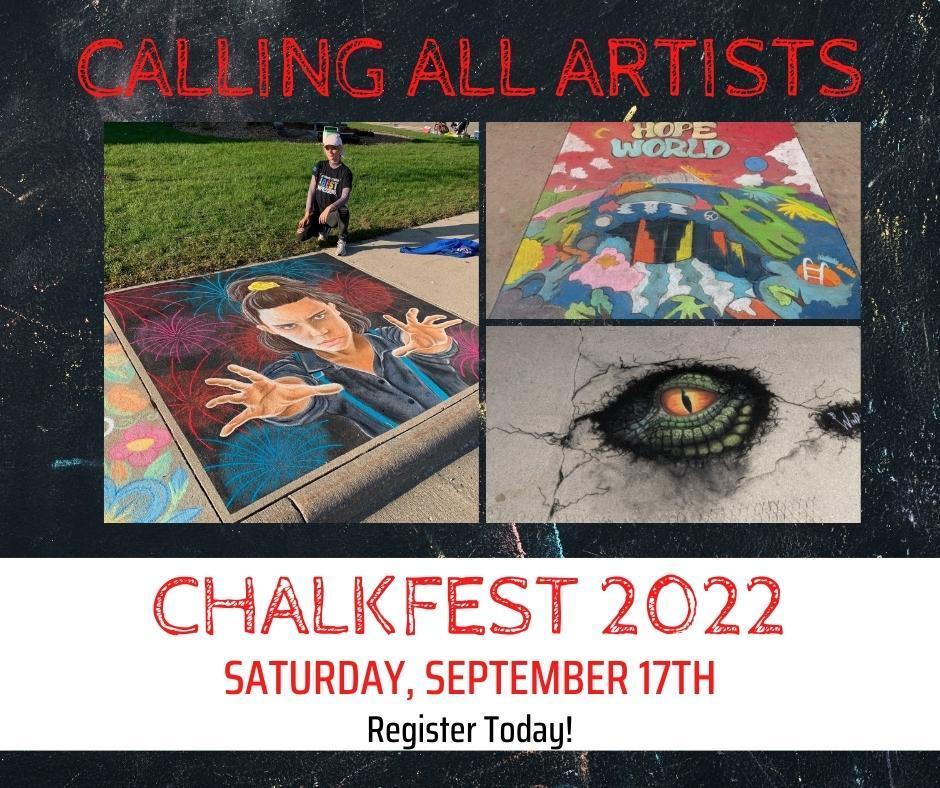 Attention Parents & Guardians: the back-to-school registration will not be open until mid-late August. Communication will be sent out when the registration becomes available in the Infinite Campus parent portal. If you try to register now, the application will be denied as the only open registration is for new students.

The filing period is now open for School Board Member Candidacy. The filing period will close on August 16th. Filing is $2, and you can file at the District Office, 703 S 11th St. Call 507-895-5051 for additional information.
Football Camp registration is still open! In this camp, kids will learn the basics of football with the new head football coach Terry Donavan and the varsity Lancer Football team. Kids will practice skills and play a variety of games and activities - all while having fun!🏈 Call the Community Education office to register today at 507-895-5150 or register online:
https://lcps.cr3.rschooltoday.com/public/viewmyaccount