Mental Health Support from the State of Minnesota: The COVID-19 pandemic is causing a tremendous amount of stress, fear and anxiety for many people. It's important that Minnesotans have access to the mental health care resources they need to stay well during this challenging time. State agencies are working together to ensure these services are available, and they are also connecting people with private organizations that can provide support. This includes telemedicine resources (which replace clinic visits) and other well-being supports to help families and individuals cope. Please visit
https://mn.gov/covid19/for-minnesotans/get-help/mental-health.jsp
for additional information.

The Minnesota Department of Human Services is now offering additional funds for the families of children ages 5 to 18 who qualify for free and reduced-price meals. This new program, called Pandemic EBT (P-EBT), will provide $325 per child that families can use to purchase nutritious food for their household. Families with children who received free or reduced-price meals at school, and who were between the ages of 5 and 18 on September 1, 2019, may qualify. Benefits are available to two groups: • Families receiving Minnesota Family Investment Program (MFIP) or Supplemental Nutrition Assistance Program (SNAP) benefits on March 18, 2020. Benefits for these families were issued automatically and appeared on their EBT balance on May 30, 2020. These families do not need to take any further action. • Families receiving free or reduced-price school meals, but not SNAP or MFIP benefits. These families need to fill out a short application for a P-EBT card. Families can apply between June 8, 2020, and June 30, 2020. If approved, families will receive a P-EBT card in the mail, which will arrive with the funds preloaded. Families in need of assistance accessing or using their P-EBT benefits are urged to contact the P-EBT Hotline at 651-431-4050 or 800-657-3698. If your family or someone you know needs additional ongoing assistance accessing healthy foods, please contact your local tribal or county human services office, visit ApplyMN, or call the Minnesota Food HelpLine at 888-711-1151.


Class of 2020 Students and Families: We have been holding out hope for the opportunity to gather as a class on July 25th. Unfortunately, in the last 4 weeks there has been very little change to the guidelines we need to follow to ensure a safe, healthy environment. We do not anticipate in the next 4 weeks anything else will change relative to the number of people that can safely gather. As a result of this, we are going to cancel any type of formal gathering on the 25th of July. We hope this allows each of you to move forward with any other planning that you may need to do. Steve Smith - Principal Abby Kemp, Martha Hollenbeck - Senior Class Advisors


Lancer Nation, We are seeking your feedback regarding distance learning! If the request alone is adequate for you, please follow the link below to complete this survey and accept our sincere thanks.
https://bit.ly/EmergLancerSurvey

Preschool and 4k are a hoot!!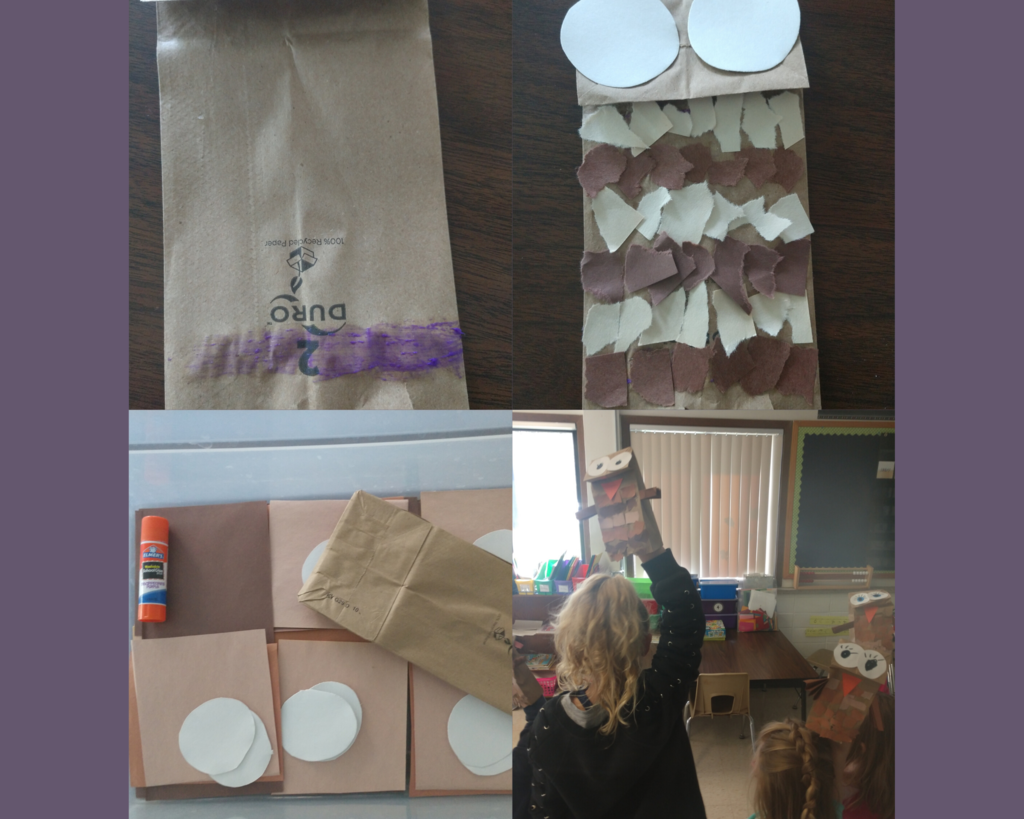 It is now the new normal to see our staff running around in hard hats & packing up all of their things to prepare for construction. 🤪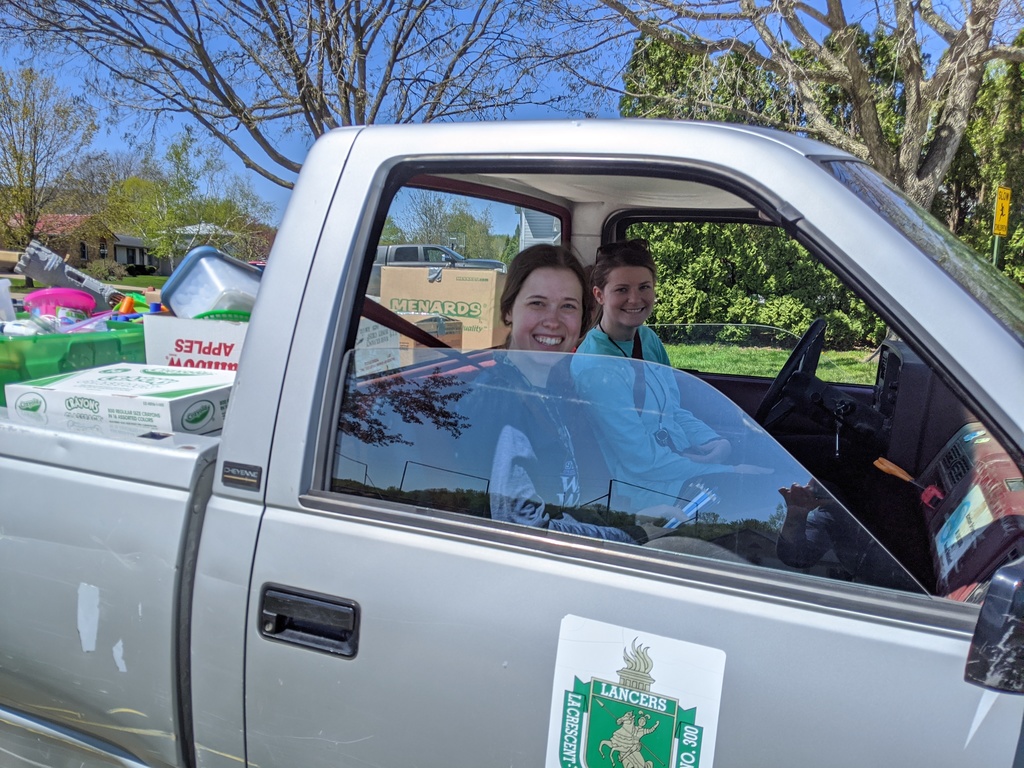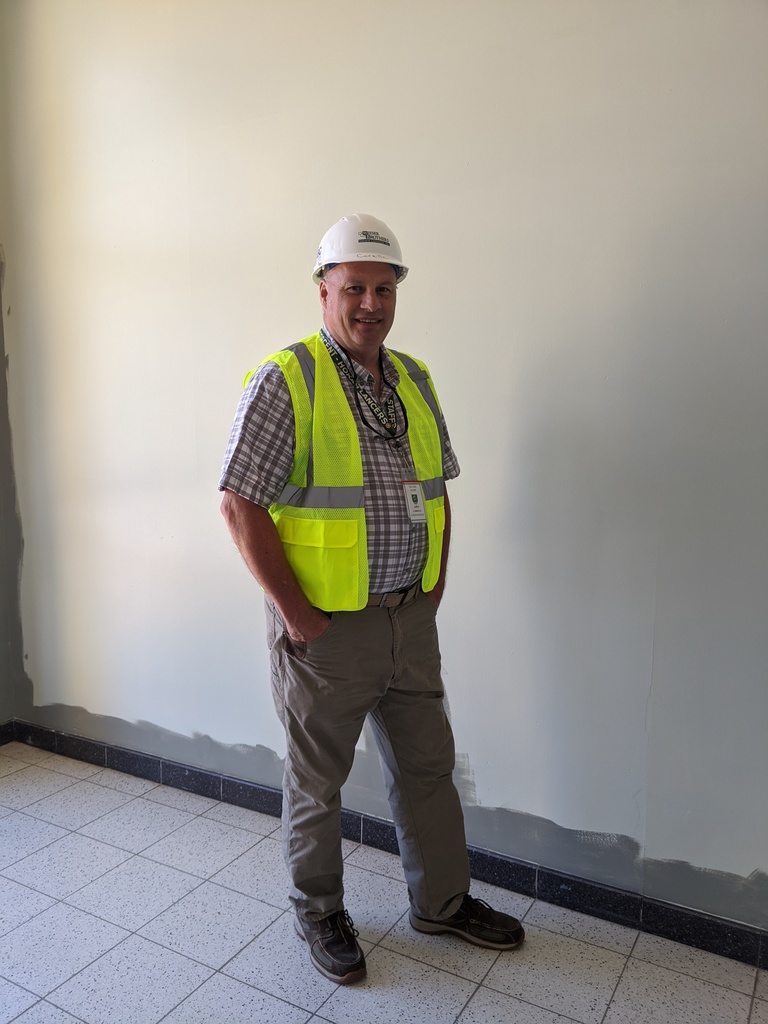 Senior Strategies Chopped Contest Winners! Guest Judges Judged this over the Weekend. . First Place: Makenna Vickery Second Place: Hillary Hoiness Third Place: Macallister Livangood