Class of 2020 Students and Families: We have been holding out hope for the opportunity to gather as a class on July 25th. Unfortunately, in the last 4 weeks there has been very little change to the guidelines we need to follow to ensure a safe, healthy environment. We do not anticipate in the next 4 weeks anything else will change relative to the number of people that can safely gather. As a result of this, we are going to cancel any type of formal gathering on the 25th of July. We hope this allows each of you to move forward with any other planning that you may need to do. Steve Smith - Principal Abby Kemp, Martha Hollenbeck - Senior Class Advisors


Lancer Nation, We are seeking your feedback regarding distance learning! If the request alone is adequate for you, please follow the link below to complete this survey and accept our sincere thanks.
https://bit.ly/EmergLancerSurvey

Preschool and 4k are a hoot!!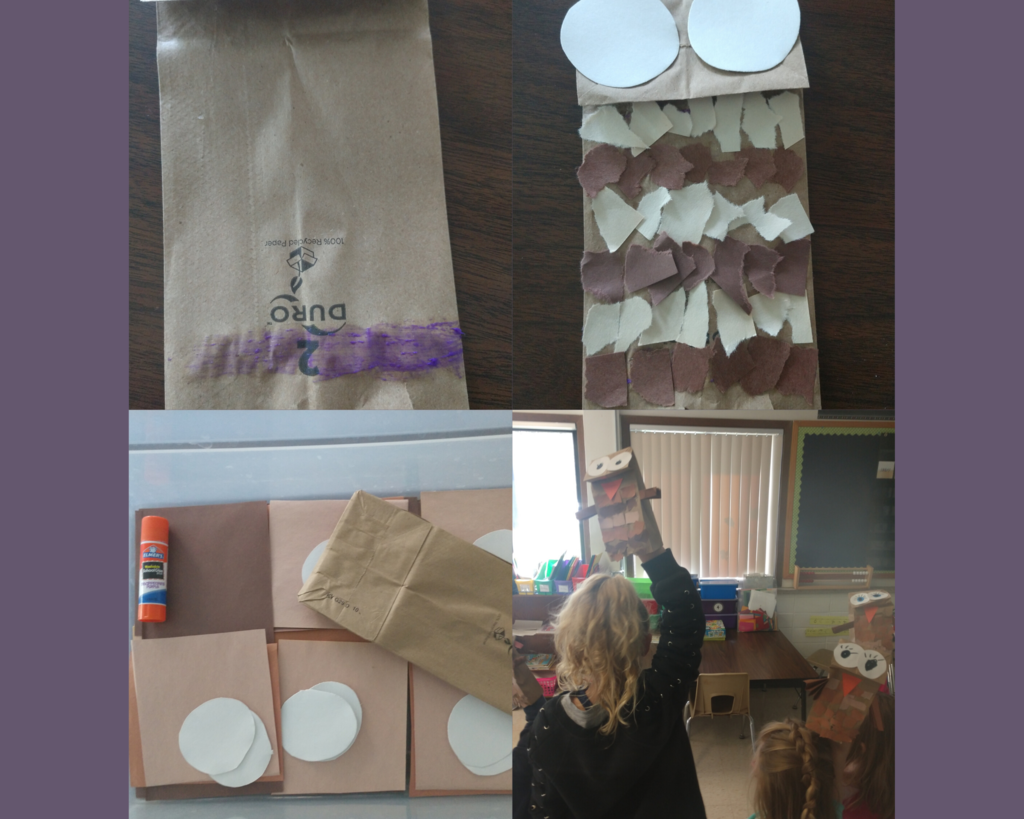 It is now the new normal to see our staff running around in hard hats & packing up all of their things to prepare for construction. 🤪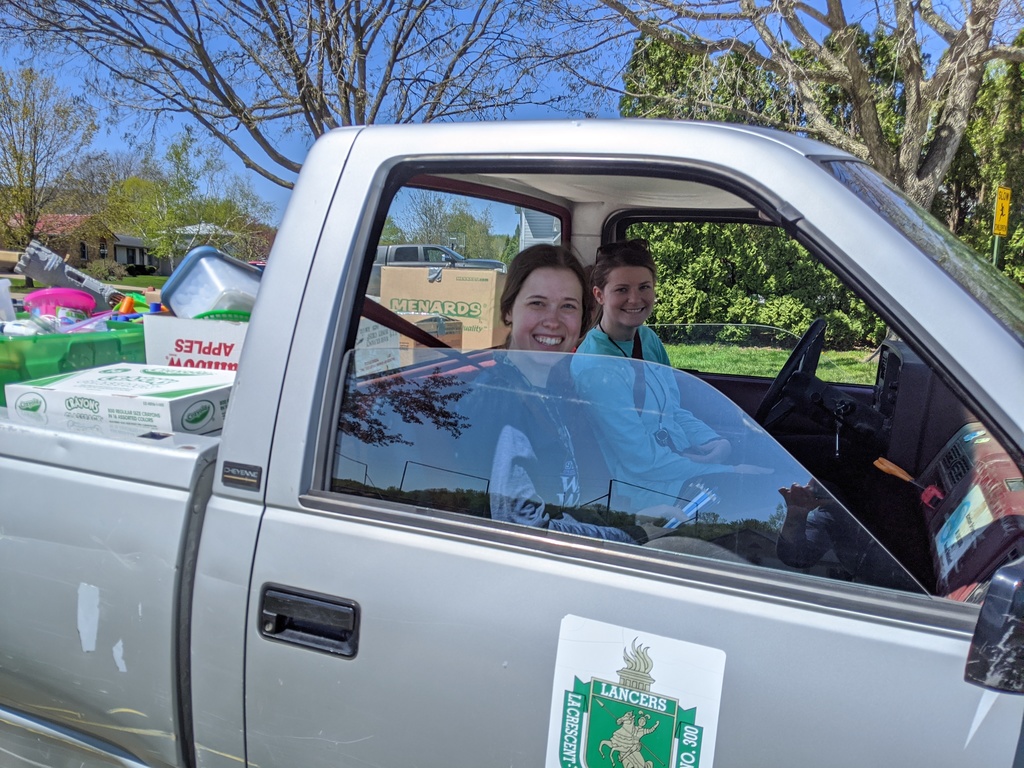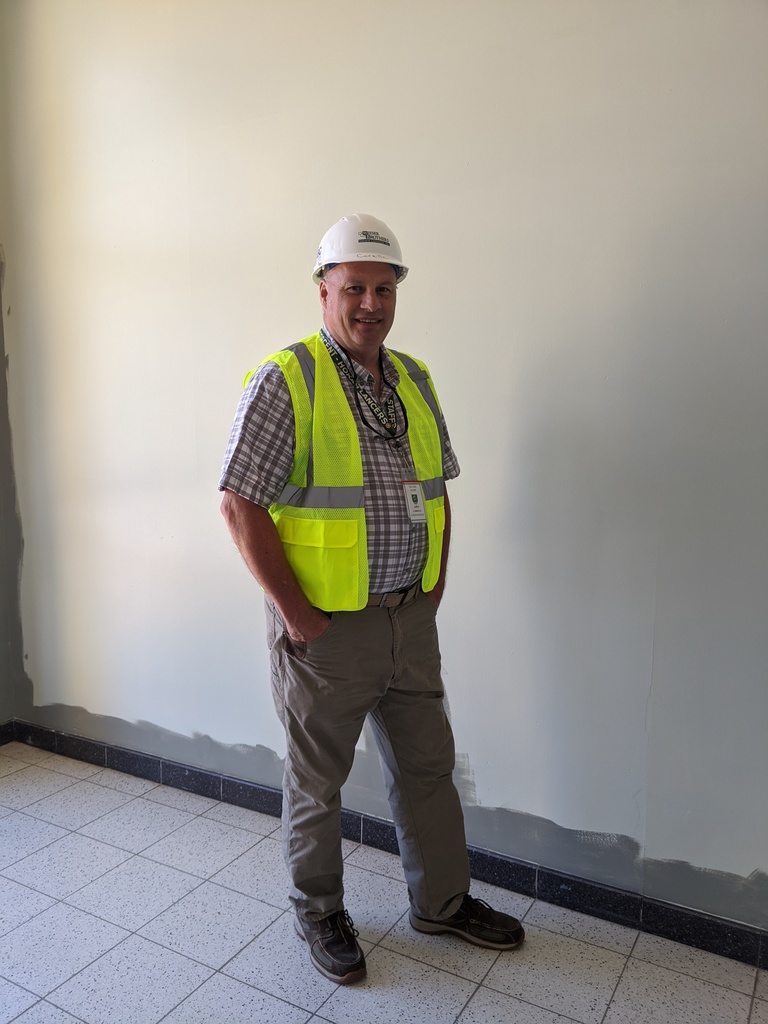 Senior Strategies Chopped Contest Winners! Guest Judges Judged this over the Weekend. . First Place: Makenna Vickery Second Place: Hillary Hoiness Third Place: Macallister Livangood