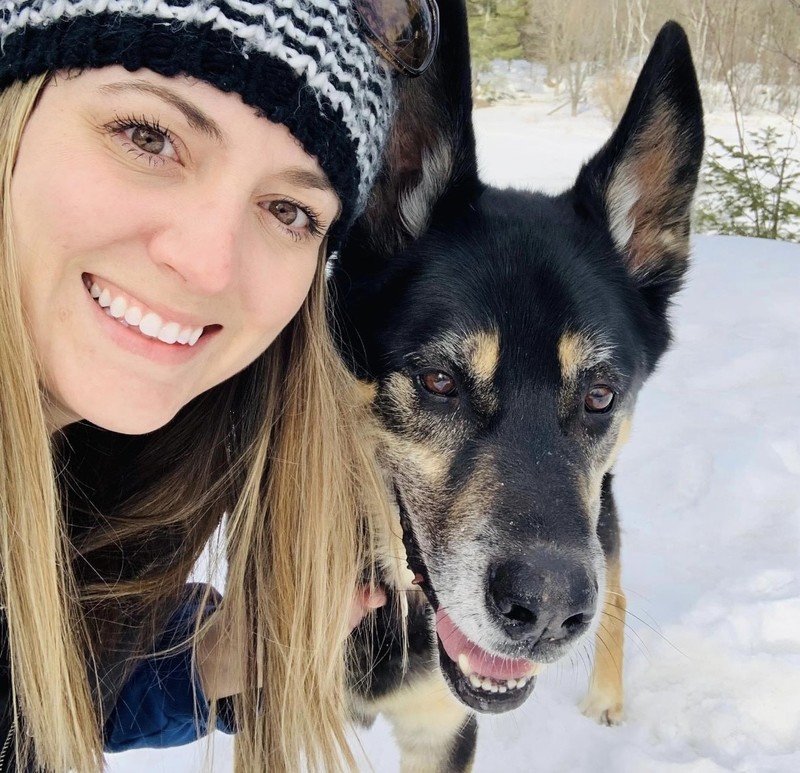 Welcome, Amanda Halvorson!
Amanda Halvorson moved to the area this summer from Duluth, Minnesota, where she taught first grade. She is joining the Lancer family as a kindergarten teacher and could not be more excited to take on this new role! Amanda holds an Associate's degree in Early Childhood Education, a Bachelor's degree in Elementary Education, and is currently working on her Master's degree in Trauma and Resilience in the Educational Setting. Outside of work, you will find Amanda outside hiking and camping with her 12-year-old German Shepard named Finn. She is so excited to be joining a school that believes in nature-based play and learning and holds the same beliefs on positive behavior guidance.
To personally welcome Amanda, please send her an email at amanda.halvorson@isd300.k12.mn.us.