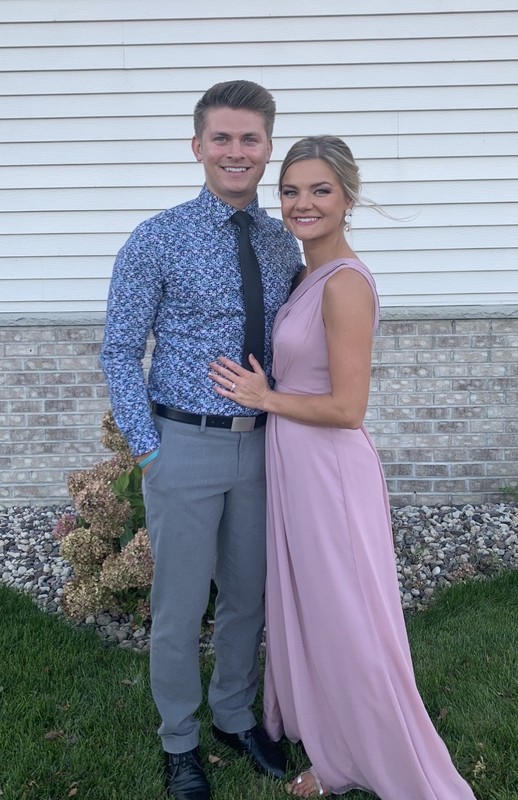 Congratulations, Brandon Bartz!
In 2018, Brandon Bartz, Mr. Bartz, graduated from the University of Wisconsin-La Crosse with a Bachelor of Science in Exercise Sport Science. He joined the Lancer family as the 9th grade girls basketball coach and a preschool paraprofessional in 2019. During the last school year, Mr. Bartz changed roles and worked as a 5th/6th grade paraprofessional. This school year, he is excited to continue being part of the La Crescent-Hokah Middle School as he starts his new 6th grade Special Education Teacher role. His passion for coaching and helping young students achieve their goals has led him to Grand Canyon University, where he is currently pursuing his Master's of Education in Special Education.
Mr. Bartz comes from Merrill, WI, but has lived in the La Crosse area for the past eight years. He grew up with many great mentors, teachers, and coaches who have inspired him to be a coach and educator. He aims to support each student as they work toward their personal and academic goals and help them become successful human beings in the La Crescent-Hokah community.
Along with starting this new role and pursuing a Master's degree, he is also getting married on September 24th to his beautiful fiancé, Loren!
To personally congratulate Mr. Bartz, please send him an email at brandon.bartz@isd300.k12.mn.us.