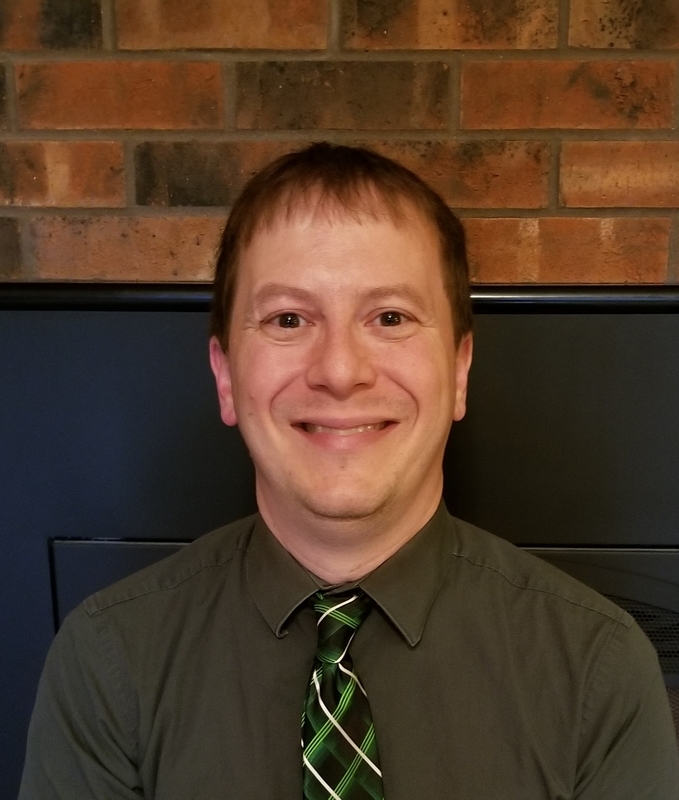 Welcome, Jacob Feldman!
Jacob Feldman graduated from La Crescent-Hokah High School as a proud member of the class of 1997. Twenty-five years later, he is honored and excited to return to the High School as its new Principal! After graduation, he received degrees from the University of Minnesota and Indiana University before starting his teaching career in Norwood-Young America as a high school math teacher. During that time, he met his future wife, Kari, and they moved back to La Crescent in hopes of starting a family. A few years later, their son Ben was born. Since moving back, Jacob has worked at Winona Senior High School, first as a math teacher and eventually as the Assistant Principal.
During his 17 years as a professional educator, Jacob has worked hard to help every student become the best version of themselves. He has done this by working to provide a positive environment where students can feel safe and comfortable while building confidence and skills to help them excel. He prides himself on his ability to create positive relationships, both in school and out, with students, staff, families, and the community. Getting families and the community back into the building and showcasing all of the wonderful things our staff and students are doing will be a top priority for Jacob. There are a lot of wonderful things happening at La Crescent-Hokah High School. Jacob looks forward to continuing those great things and adding several more to that list!