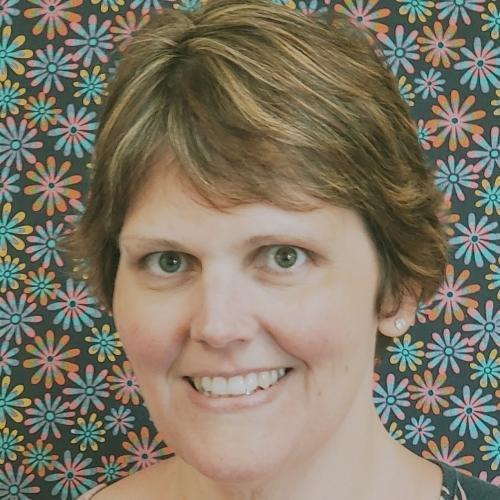 Welcome, Jennifer Lada!
Jennifer (Jen) Lada joins the La Crescent-Hokah Public Schools as the Kids Company Coordinator. Mrs. Lada has a degree in Elementary Education and has been working as a substitute teacher in the district since February of 2022. She has a vast amount of experience working with children and in the customer service industry. She is originally from Seneca, Wisconsin, and loves the small-town feel that La Crescent provides. She moved to La Crescent 11 years ago and now calls it home with her husband Chuck, and their two children, Bradley and Audrey. The family loves spending time outdoors and are avid sports fans!
Mrs. Lada is very passionate about teaching and helping children thrive while providing a safe learning environment. Jen has participated in several volunteer activities in the community and truly enjoys helping others. She is very excited about a fun summer filled with various activities for the kids and cannot wait to get started.