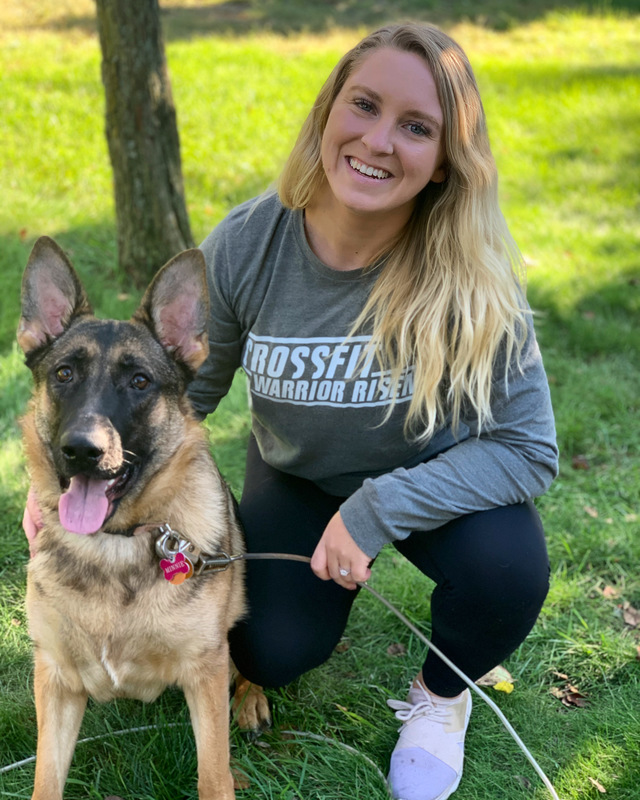 Welcome, Mrs. Wefel!
Mrs. Abby Wefel will be joining the Community Education Department as the School-Aged Childcare and Enrichment Coordinator. Mrs. Wefel graduated from Winona State University with a Bachelor of Arts in Psychology and Spanish and a minor in Coaching. During this time, she studied abroad and lived in Granada, Spain for five months, fostering her love for travel, appreciation for diverse cultures, and knowledge of the Spanish language. Before college, she went to Austin High School, where she competed in gymnastics and played softball. She has spent the last few years working in a role focused on mental health and has a passion for the importance mental health plays in our lives. She strives to use her experience in psychology and her passion for mental health to make Kids Co. a fun, welcoming, safe and supportive environment for everyone it involves.
When Mrs. Wefel is not at work, you might find her traveling, coaching or judging gymnastics, watching a Disney movie, or spending time with her husband and their German Shepherd, Minnie. Mrs. Wefel is excited to get to know the families that make up the La Crescent-Hokah district, build relationships with her colleagues, and of course, strive to make a lasting impact on each student that comes into her life. She hopes to make Kids Co. a place for kids to feel supported, learn a thing or two, and have fun making memories and friends.