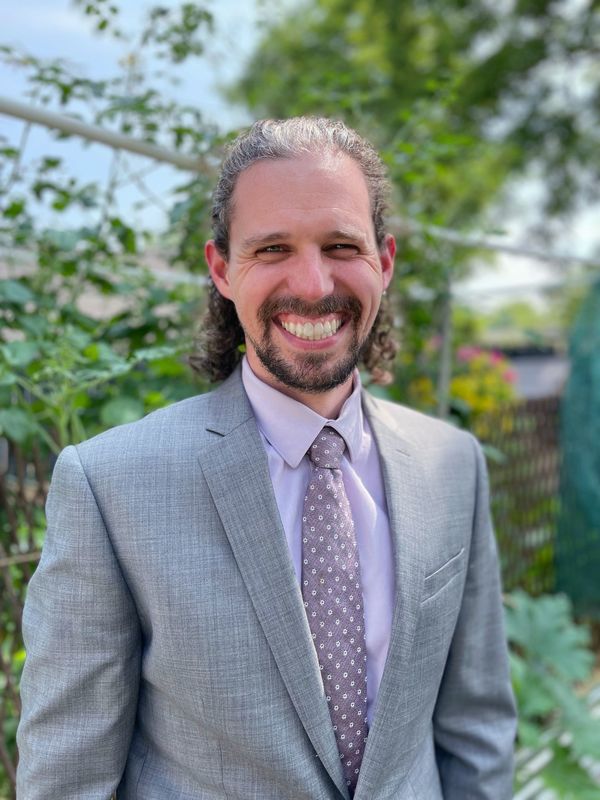 Welcome, Jordan Hanson!
Jordan Hanson is joining the La Crescent-Hokah Middle School Family as the new Director of Bands. He has worked in both public school administration and Music Education for the last decade. He holds a Bachelor's Degree from the Chicago College of Performing Arts in Music Education and a Master's Degree from UW-La Crosse in Educational Leadership and Curriculum Design.
Jordan is passionate about promoting equity, diversity, and inclusion within education and is a certified Social Justice Educator. He enjoys spending time outside with his wife and animals as well as performing and attending concerts.
He uses music and the arts as a vehicle to help develop life long learners that are confident, motivated and curious. He is excited for the school year to begin and the fun to come with it!
"A problem is a chance for you to do your best." -Duke Ellington
To personally welcome Jordan, send him an email at jordan.hanson@isd300.k12.mn.us