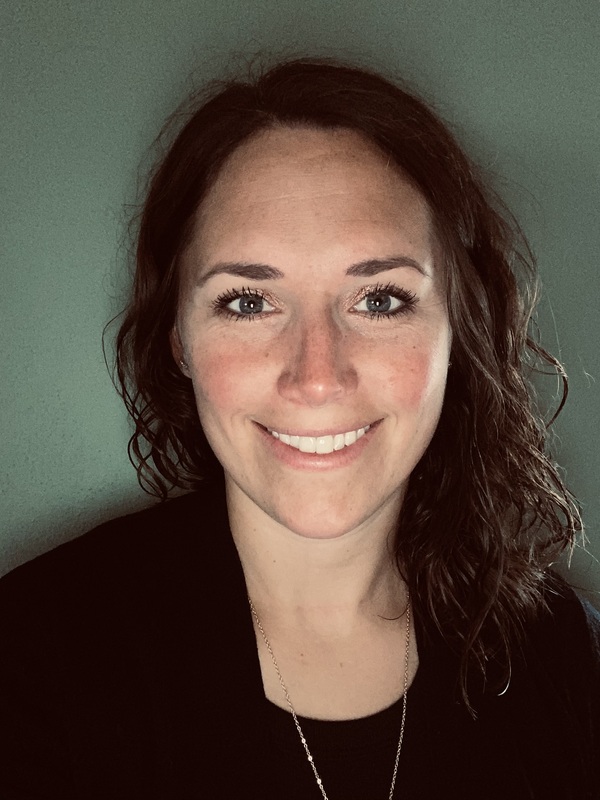 Welcome, Natalie Elsen!
Natalie Elsen is joining the La Crescent-Hokah Public Schools as a 7th grade English Language Arts teacher. She graduated from the University of Northern Iowa with a bachelor's degree in Elementary Education and a master's degree in Literacy Education. She has eight years of teaching experience, mainly at the middle school level. She loves walking, running, hiking, reading, crafting, and spending time with her family and friends.
Natalie loves to instill the love of reading and learning and hopes to introduce a variety of genres to her students, all while trying to stir their curiosity for the world around them, help them understand different perspectives, and further build their empathy for others.
She can't wait for the school year to start, to work in this amazing community, and to get to know her students! To welcome Natalie, send her an email at natalie.elsen@isd300.k12.mn.us!