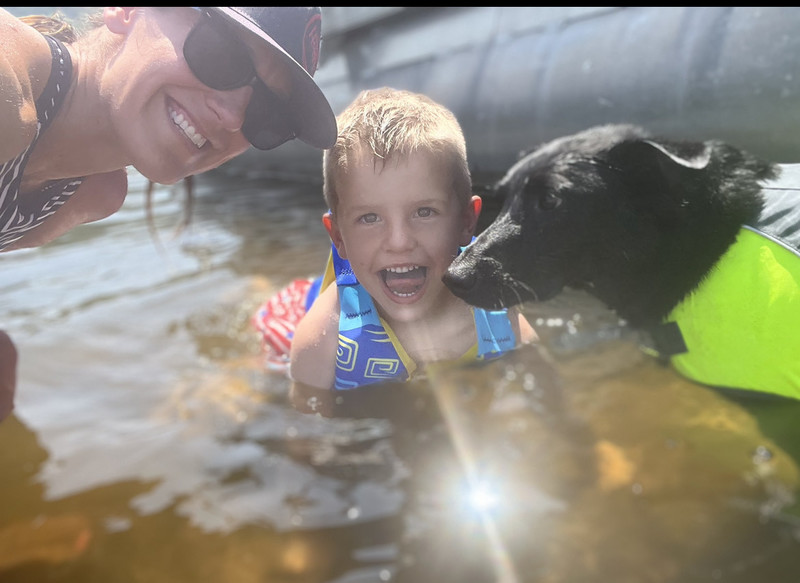 Welcome, Christine Koxlien!

Christine (Friedrichs) Koxlien is joining La Crescent-Hokah Schools as a Speech Therapist! She previously has worked in IL, WI and CA! Christine lives in Onalaska with her 4-year-old son, Greyson, and their dog, Cash. They enjoy hiking, boating, and playing at the park. Christine likes trying new recipes or restaurants, going on trips to new places, and doing anything outside. When there is time, they love visiting Christine's family in Chicago.
Christine is excited to meet all of the great staff, students, and families of the La Crescent-Hokah community. She became an SLP because of how exciting it is when students can finally have their voices heard. Since she most enjoys working with students who do not yet have a way to express themselves, she is eager to see the youngest students of La Crescent-Hokah! To welcome Christine, send her an email at christine.koxlien@isd300.k12.mn.us!