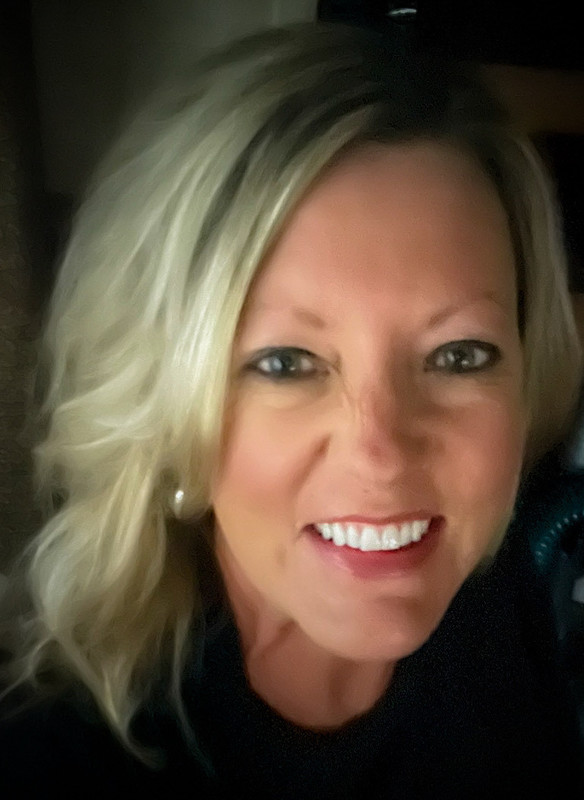 Welcome, Heather Fitzloff!
Ms. Heather Fitzloff is our new FACS teacher! This will be her 27th year in education, and after 16 years as a school administrator decided to return to the classroom. Although her background as a teacher is in physical education and health, she is looking forward to the opportunity to teach in another curricular area that she is passionate about.
As a lifelong runner, Heather has always loved the quote, "To Give Anything Less Than Your Best is to Sacrifice the Gift," -Steve Prefontaine. However, her inspiration aligns with Rita Pierson's Ted Talk in "Every Kid Needs a Champion." Throughout Heather's career, she has been a champion for her students. Her passion has been to develop meaningful relationships with students that make a difference in the great equalizer that is public education! She cannot wait to continue to do all she can to make a difference in the lives of students here at La Crescent High School.
Heather and her partner Mike reside just over the river and through the woods in Wisconsin. She has 3 boys: Connor (almost 25), Camden (21), and Cade (18), and a bonus son, Bradley (23). She has spent much of her free time watching her boys play baseball and hockey throughout their childhood and teen years. However, the next chapter is starting, and she looks forward to watching them reach their goals in life as young men.
Her other hobbies include: running (exercising), traveling, watching the Green Back Packers (#GoPackGo), and binging psychological thrillers on any of the streaming services out there! To welcome Heather, email her at heather.fitzloff@isd300.k12.mn.us.