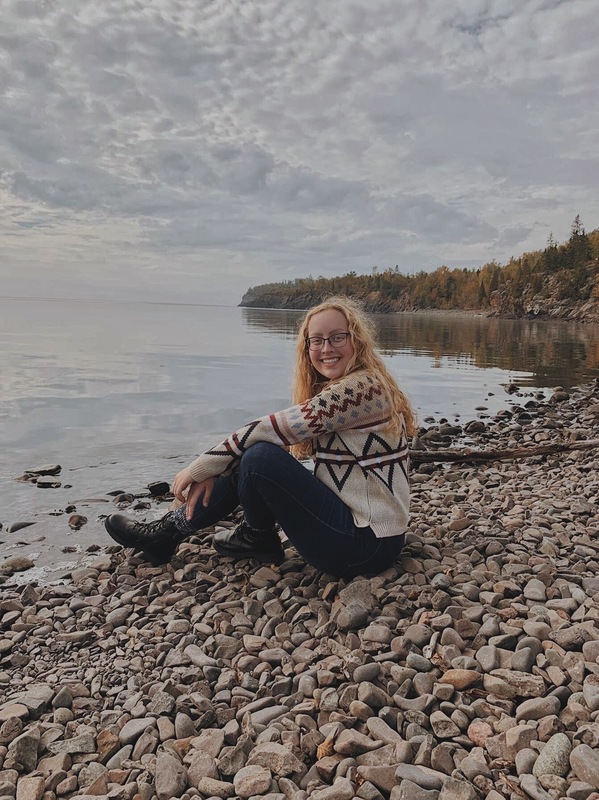 Welcome, Kate Thompson!
Kate Thompson is joining La Crescent-Hokah Schools as a 4th Grade Teacher! She previously student-taught in 2nd Grade with Mrs. Baer and was a long-term substitute for La Crescent-Hokah Elementary, teaching 4th Grade after graduating from Winona State University. She is very excited to continue being part of the Lancer Family!
Kate enjoys painting, reading, and writing when she's not at school. She hopes to continue writing during her summers and become a published author someday! She also loves hiking with her family and spending time outdoors.
Kate is excited to continue to build relationships with staff, students, and the rest of the La Crescent-Hokah community. Her favorite part of teaching is helping students reach that "ah-ha" moment when they are struggling to understand a concept. She also enjoys completing fun crafts and projects with her students- especially ones that allow kids to showcase their creativity. Kate hopes to share her love of reading with her students so they can explore the many characters and worlds that books can help them discover. To welcome Kate, you can email her at kate.thompson@isd300.k12.mn.us.