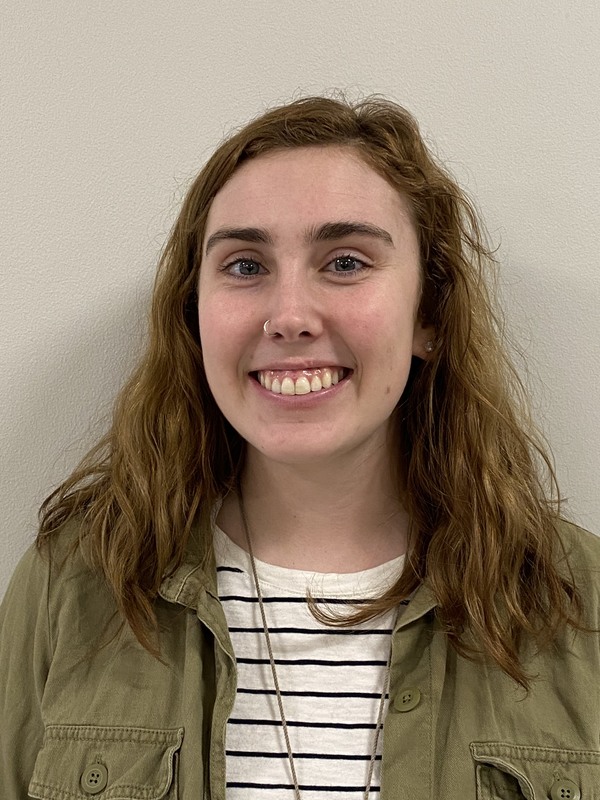 Welcome, Karley Boston!
Karley Boston is joining La Crescent-Hokah Public Schools as a 4th grade teacher! She graduated from UW- La Crosse in December and was a long-term sub at La Crescent-Hokah Elementary for 4th grade during the Spring. She loves hiking, kayaking and boating with her fiance and dog, Titan. Karley enjoys setting up her hammock and reading in the bluffs, listening to music and exploring new places.
Her favorite thing about teaching is learning from her students, joking with them, and watching them when something clicks for them. Her biggest inspiration is students and their curiosity about the world, and their excitement to learn. She is excited to join the Lancer family and foster creativity and excitement to learn. She looks forward to partnering with families and the community to provide a high-quality education experience for everyone!
You can send Karley a welcome by emailing karely.boston@isd300.k12.mn.us.