La Crescent- Hokah Public Schools COVID-19 Dashboard
COVID-19 Dashboard updated on 1/20/2022 at 1:51 pm.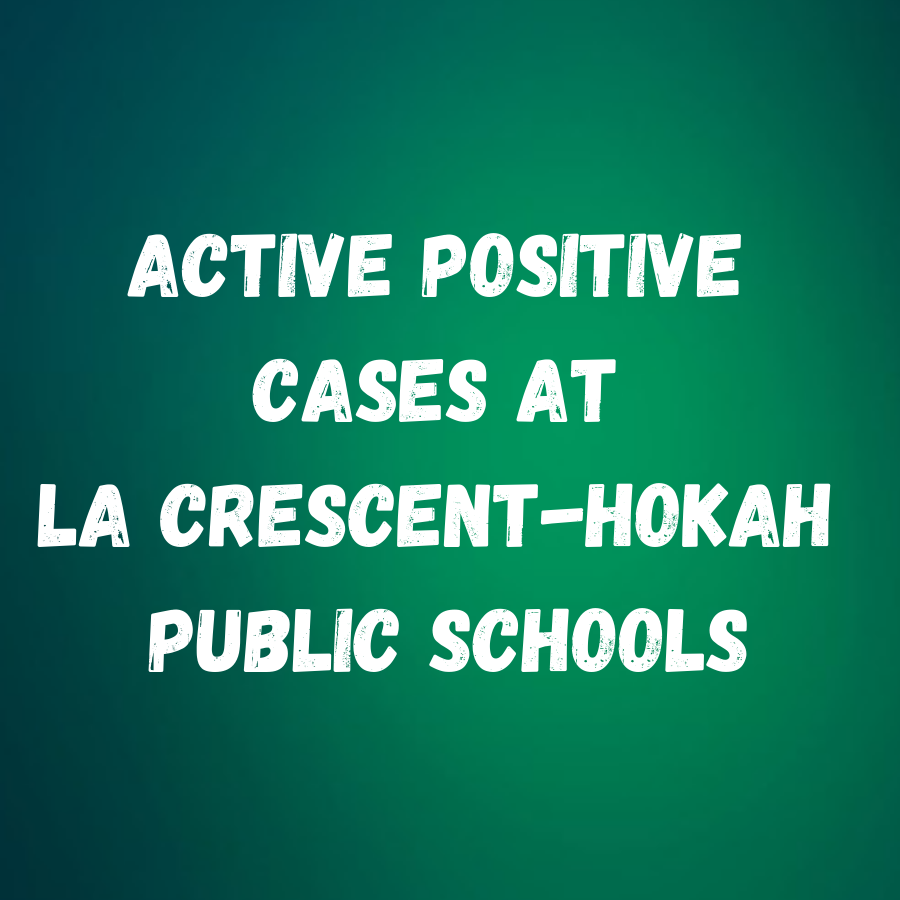 Active Cases
ES Students: 5
MS/HS Students: 12
Staff: 5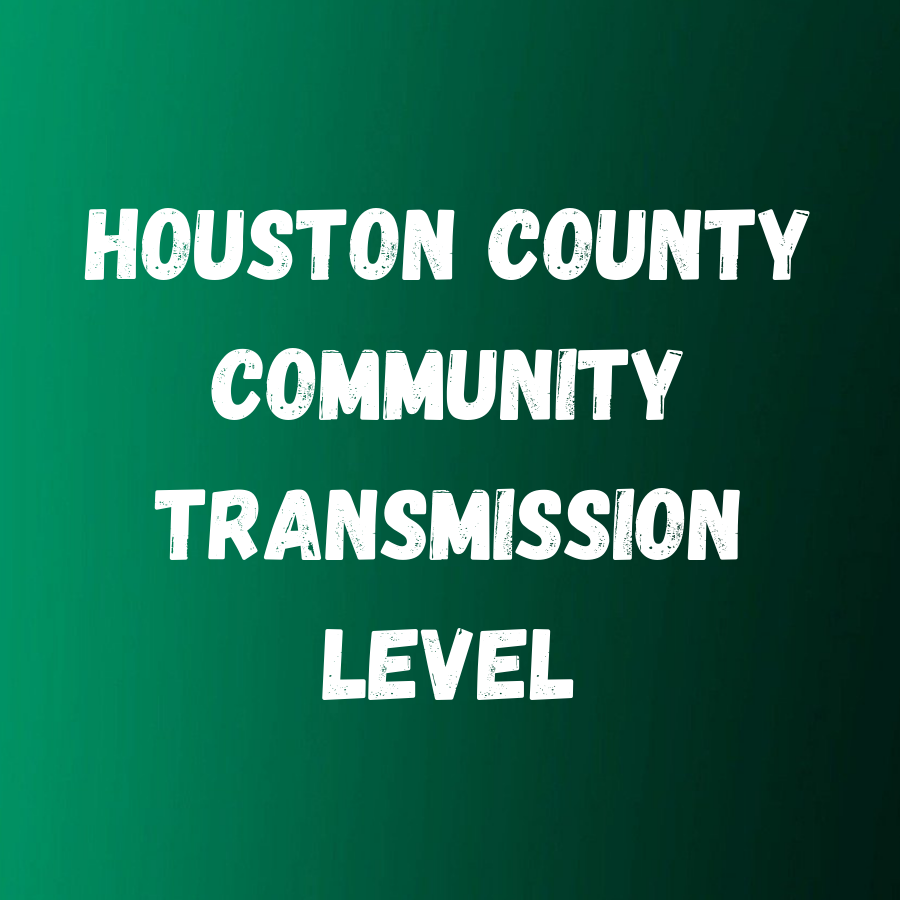 Current Transmission Level
La Crescent-Hokah Public Schools will utilize the following metrics to determine whether masking is required or recommended. We will refer to this site to determine the current level of transmission in our county: https://covid.cdc.gov/covid-data-tracker/#county-view
The identified levels are High (19+ positive cases), Substantial (10-18 positive cases), Moderate (2-9 positive cases), and Low (0-2 positive cases).
CDC data tracker for Houston County - High or Substantial for a two week period or
District staff & student cases - 5% or more per building
CDC data tracker for Houston County - Low or Moderate for a two week period and
District staff & student cases - less than 5% per building