WELCOME TO MIDDLE SCHOOL!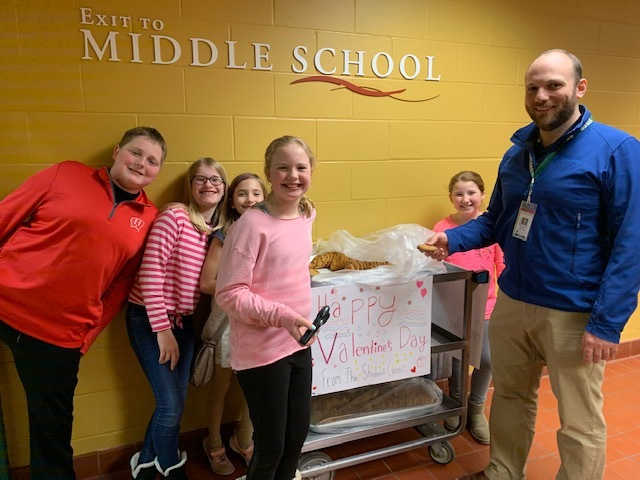 Welcome to La Crescent-Hokah Middle School!
Welcome! We proudly serve all students in grades 5 through 8 for the La Crescent and Hokah communities. Our core values are Respectful, Responsible, Safe, and Caring. GO LANCERS!
MESSAGE FROM PRINCIPAL SMITH
Welcome to the home of the LANCERS! We are proud to serve the La Crescent-Hokah communities and our school strives to make a positive difference in student lives each day. We are a 1 to 1 school and are continuing to learn how technology can impact and improve student learning. We believe in teaching Collaboration, Critical Thinking , Creativity, and Communication to help our students succeed after graduation. Please check us out. GO LANCERS!
La Crescent-Hokah Middle School
Phone: 507-895-4484 opt. 1 / Middle School Fax: 507-895-4490
La Crescent, MN 55947